Your finances simplified in one customizable app
Take full control of your money
Your finances simplified in one customizable app
Take full control of your money
With MoneyCapp, there is money for the important and room for fun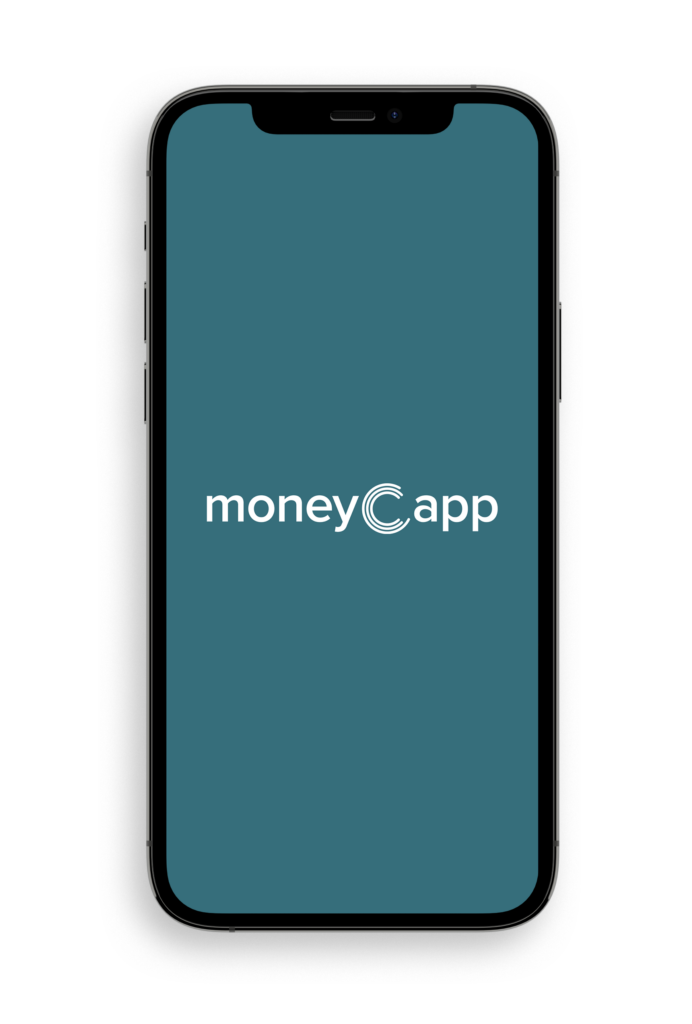 Decide how much you max. will spend on household, shopping and leisure every month. Divide the money into three smart envelopes. 
Finally, it is easy to keep track of the money, and avoid overdrafts and fees.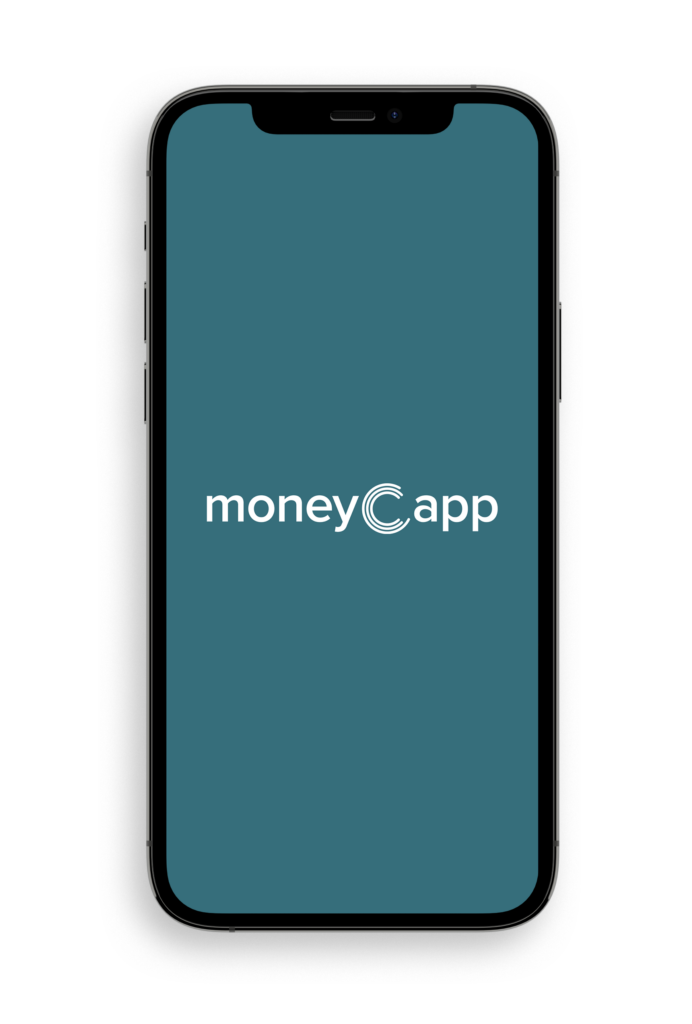 Are you going on holiday or planning a wedding? Or do you need new shoes or rims? Set a goal and a date for when you will need the money. 
MoneyCapp helps you achieve your dream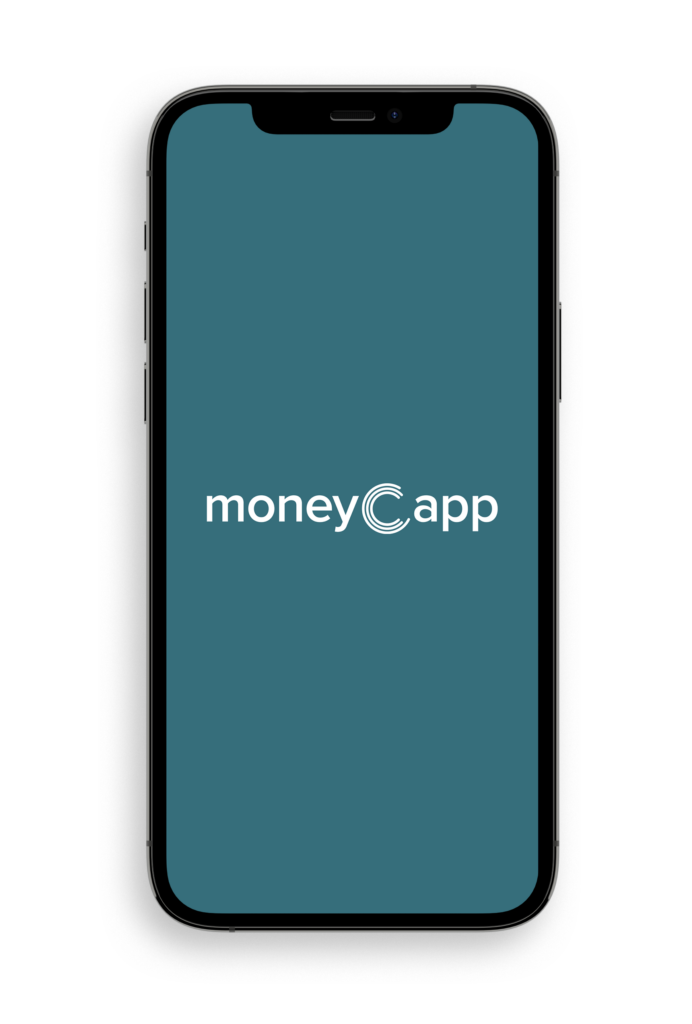 MoneyCapp's convenient envelope system ensures that you can manage your spending. You can always see what you have spent money on, how much money you have left and how close you are to your goals.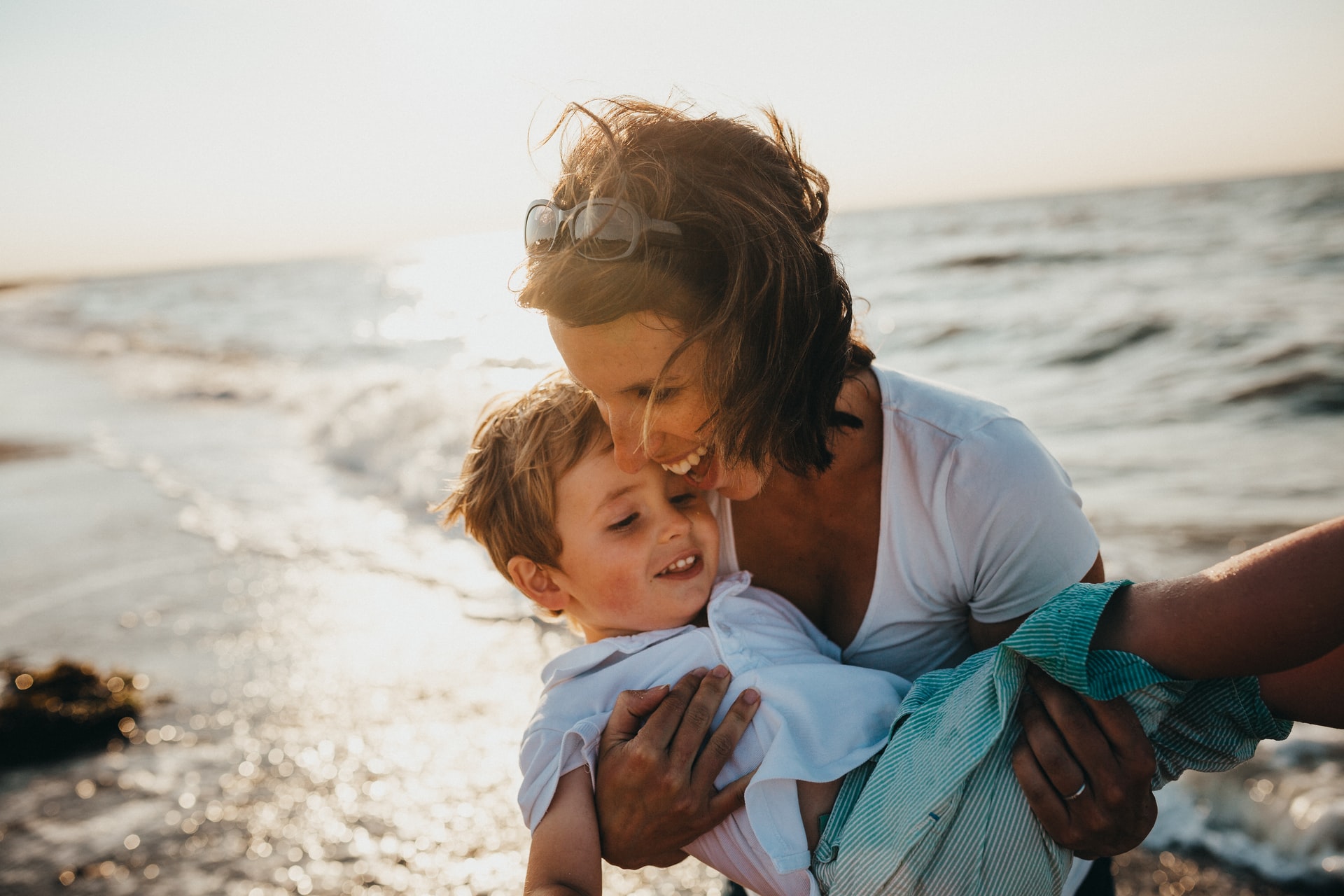 It is about you
It is important that you feel safe and can easily get an overview and insight into your money

You do not have to change bank
Your money never leaves your bank. We just help you manage your consumption and achieve your dreams

Your privacy is important
The security of your data is extremely important to us and we will never share it with others
Money for fixed expenses, shopping and all the fun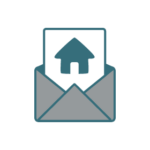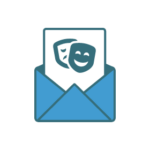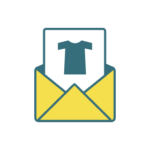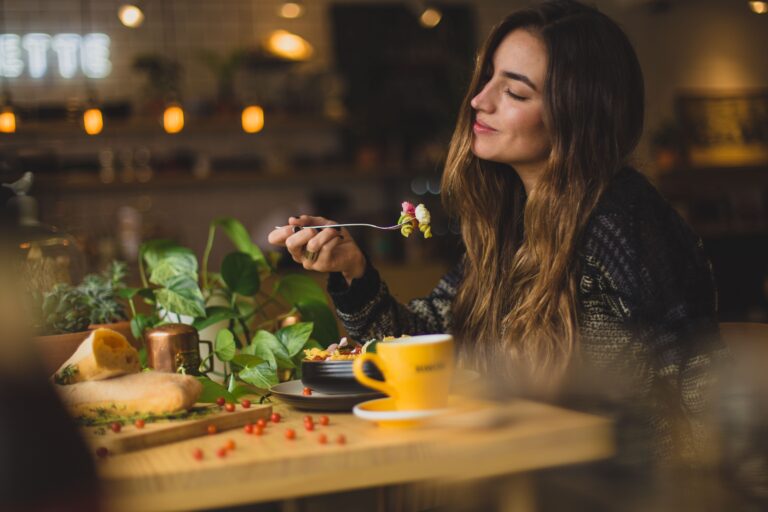 Money for both reason & emotions